CUSTOM order 4-6 weeks. The super grand Tiffany Luxe Shoes. Delicately crafted with high quality beading work and handcrafted for glam look.
⚜️ Heels 6cm / 8cm / 10cm
⚜️ Size available : refer to selection
⚜️ Size exchangeable with terms & conditions applied.
⚜️ Please refer to sizing chart carefully before placing order.
⚜️ Contact admin via WhatsApp link if you have any inquiries:

http://www.wasap.my/601110091910/InamorataWebsite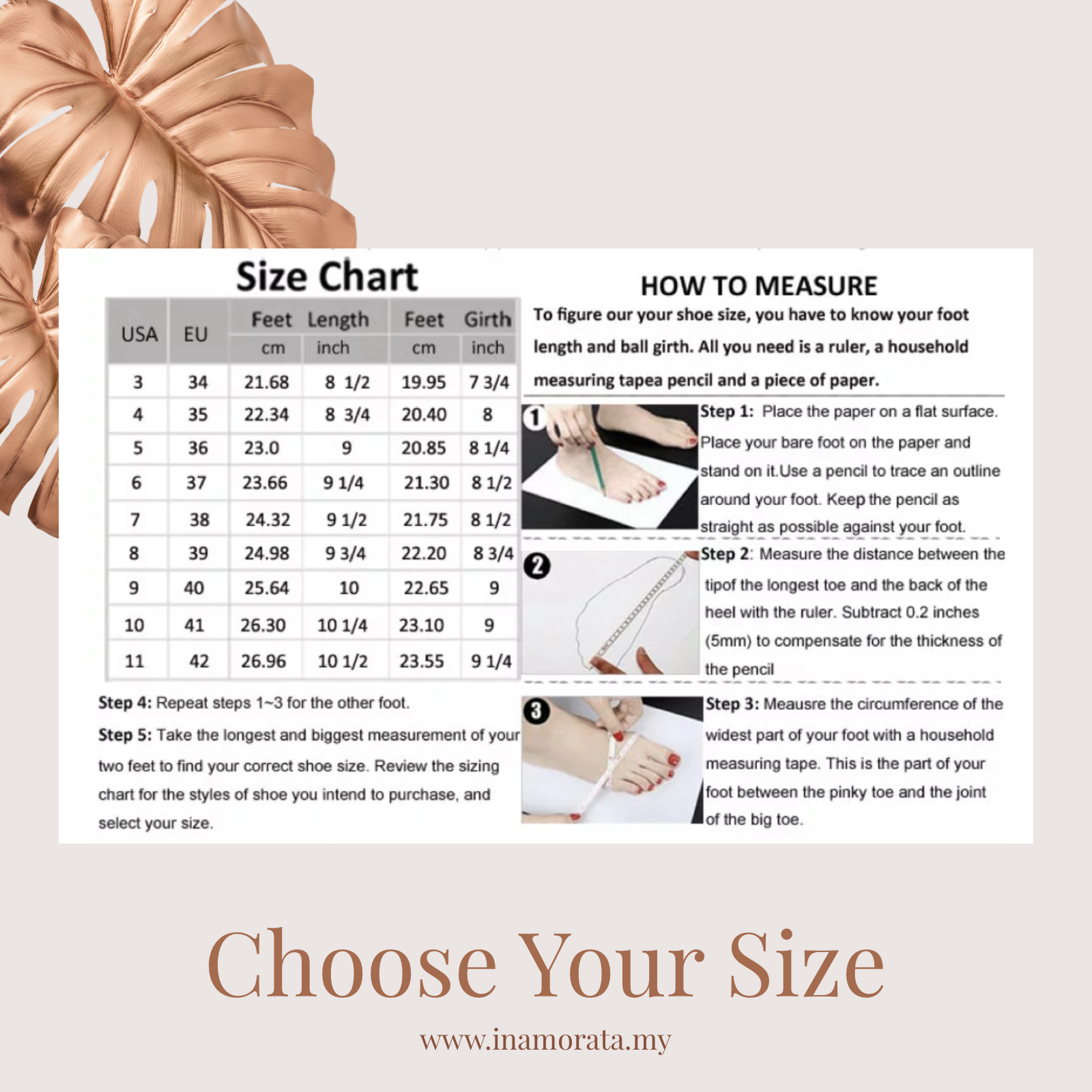 Powered by Froala Editor